The 17th annual graduation ceremony for Bransby Key College took place in St Bede's Hall on Saturday 17th May 2014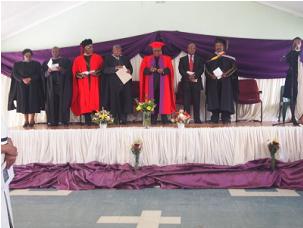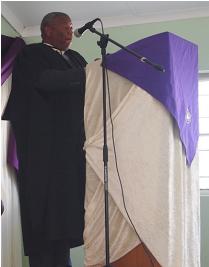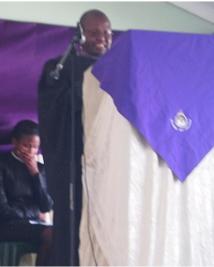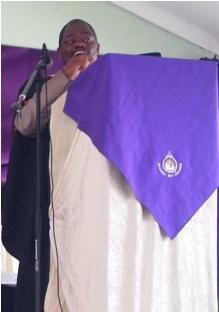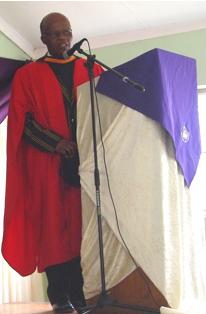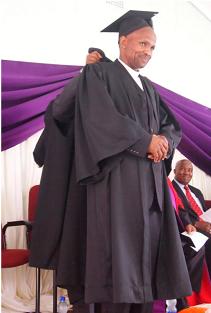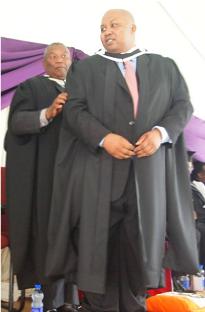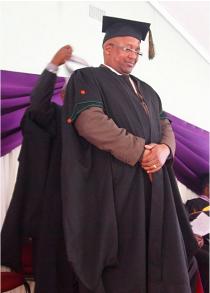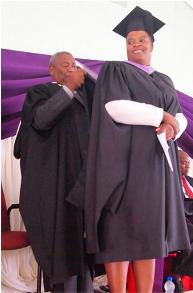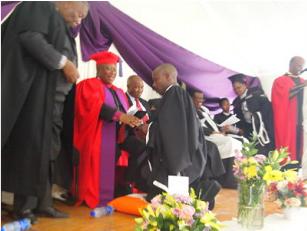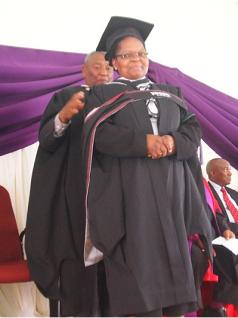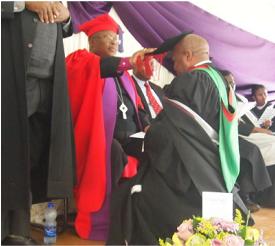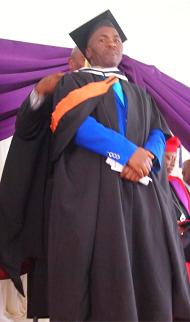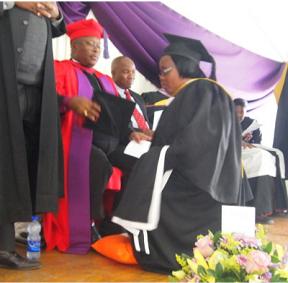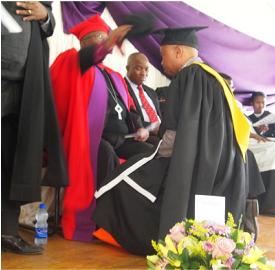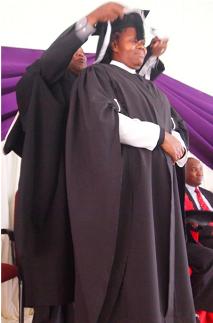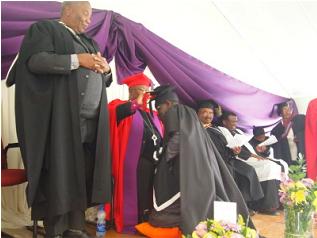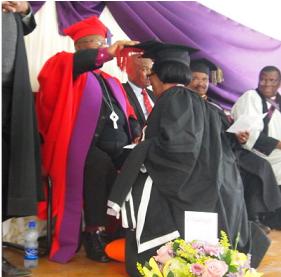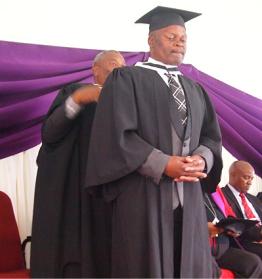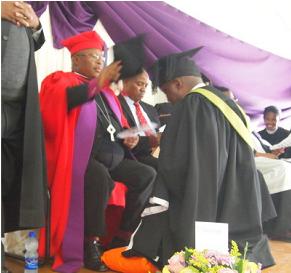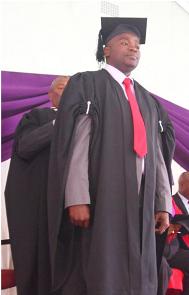 The dignataries take the stage.

Ven. V.M. Madala welcomes everyone

The Principal, Canon M. Ndima

Mr. D. Shumane spoke on behalf of the Student Representative Council

Dr. A. Dandala presented the candidates for Diploma

Siyabulela Livingstone Bekwa, Dip. Th.

Lizo Diko, Dip. Th. (with distinction)

Thembisile Gqoboka, Dip. Th.

Ignatius Khanyisa Gulwa, Dip. Th.

Chumisa Makalima, Dip. Th.

Sithembele Robert Mase, Dip. Th.

Nomzi Florida Mcengwa, Dip. Th.

Mongezi Kerr Mgudlwa, Dip. Th.

Cynthia Sithandiwe Mhlebi, Dip. Th.

Thozamile Mkumatela, Dip. Th.

Nomfusi Neliswa Ndayi, Dip. Th.

Harun Waithaka Nduati, Dip. Th.

Coceka Henrietta Njokwana, Dip. Th.

Makaya SifoPublic, Dip. Th.

Mzamo Vonco, Dip. Th. (with distinction)

Zubenati Wopula, Dip. Th.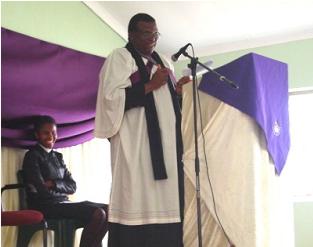 Canon E.Z. Myeko introduced the Guest Speaker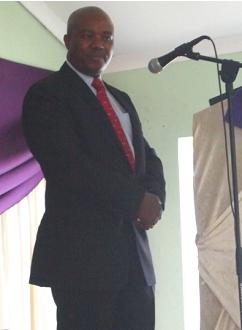 Advocate P.H.S. Zilwa, Chancellor of the Diocese, was the guest speaker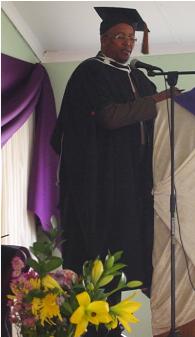 Mr. T. Gqoboka delivered the reply from the graduands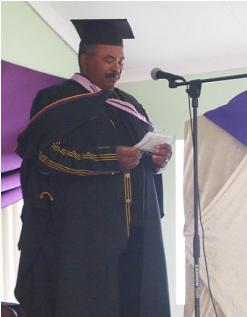 Rev. Songca gave the vote of thanks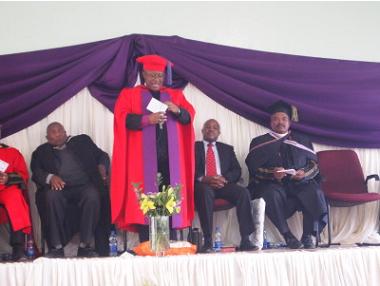 Bishop Sitembele delivered the final benediction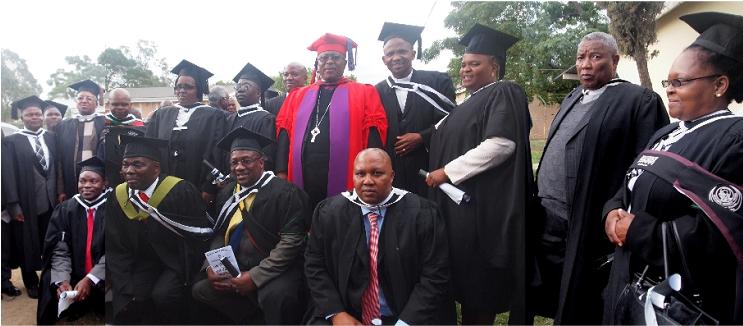 The graduands Mncedi Wycliffe Buso and Makhosandile Theo Ndamane were unable to attend the ceremony.