Archdeaconry of St John's Collegiate
26 Callaway Street

P.O. Box 233, Mthatha

Domestic Chaplain: The Revd. N. Gcilishana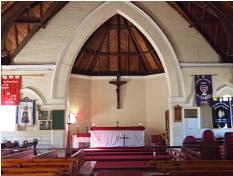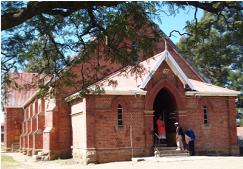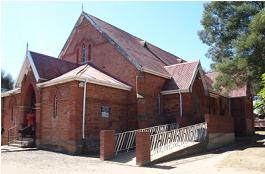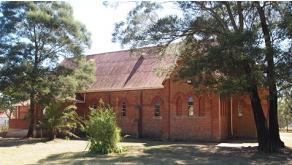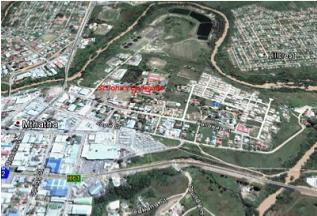 Provost: Vacant
Acting Rector: The Revd Canon Zilindile Myeko
Deacon: The Revd, Zwelidala Mafanya

Tel: 047 5310118
Cell: 082 660 2054


The current church, which is over 100 years old and listed as a Historical Monument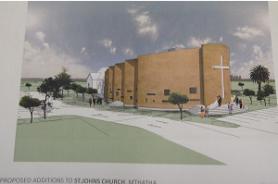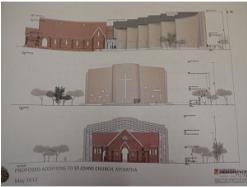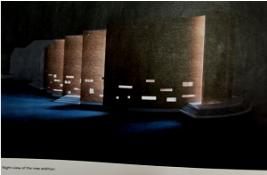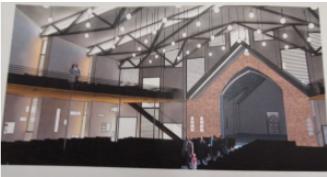 The proposed new extension, due to be completed in 2014, which will result in a church able to seat 1157 people.


Archdeaconry of St. John's Collegiate Parish

P.O. Box 233, Mthatha
Tel : 047-5310118


St John's Collegiate church choir performed their 2013 carols and readings on Sunday 24th November. More...