Sunday School Conference 2013

The Sunday School conference was held at All Saints, Kaplan on 15th and 16th August 2014. It was very well attended, and the children, aged between eight and thirteen, participated enthusiastically in the music and drama competitions.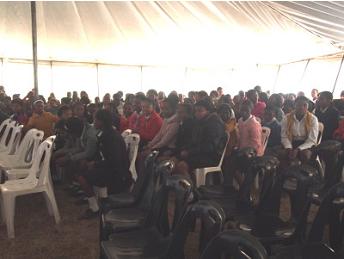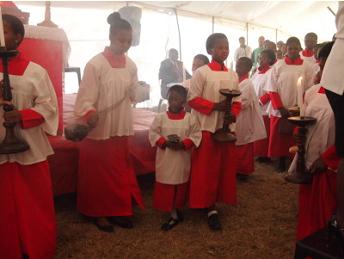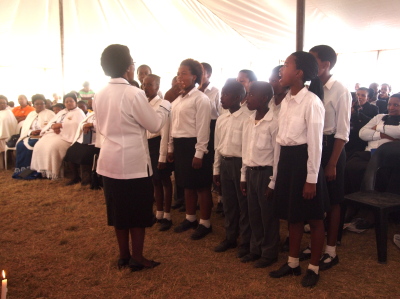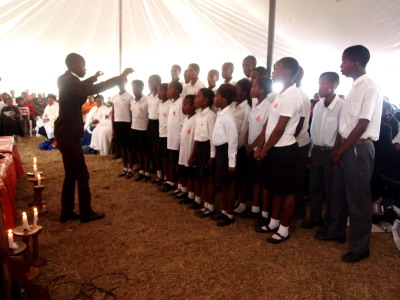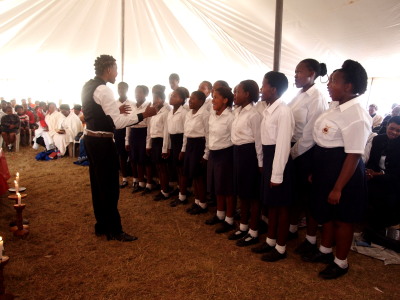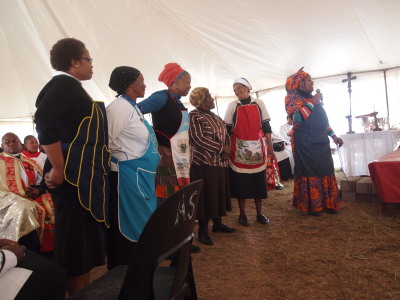 (Below) The choir of the Holy Spirit Xhugxwala won the Juniors Choice Piece competition

(Below) The choir of St. Cuthberts Tsolo won the Seniors Prescribed Piece competition.

(Below) The choir of St. Athanasius Fairfield won the Seniors Choice Piece competition.